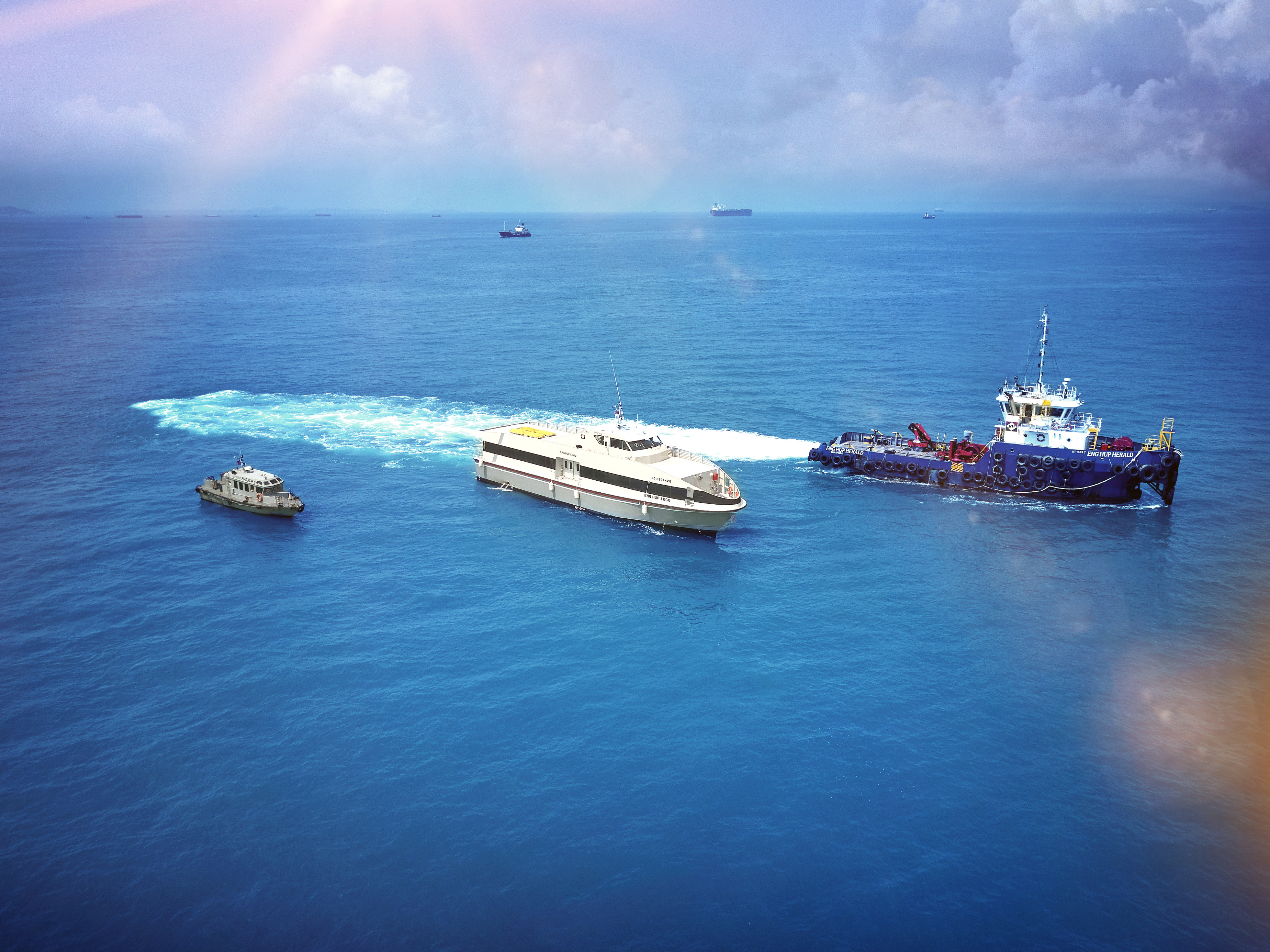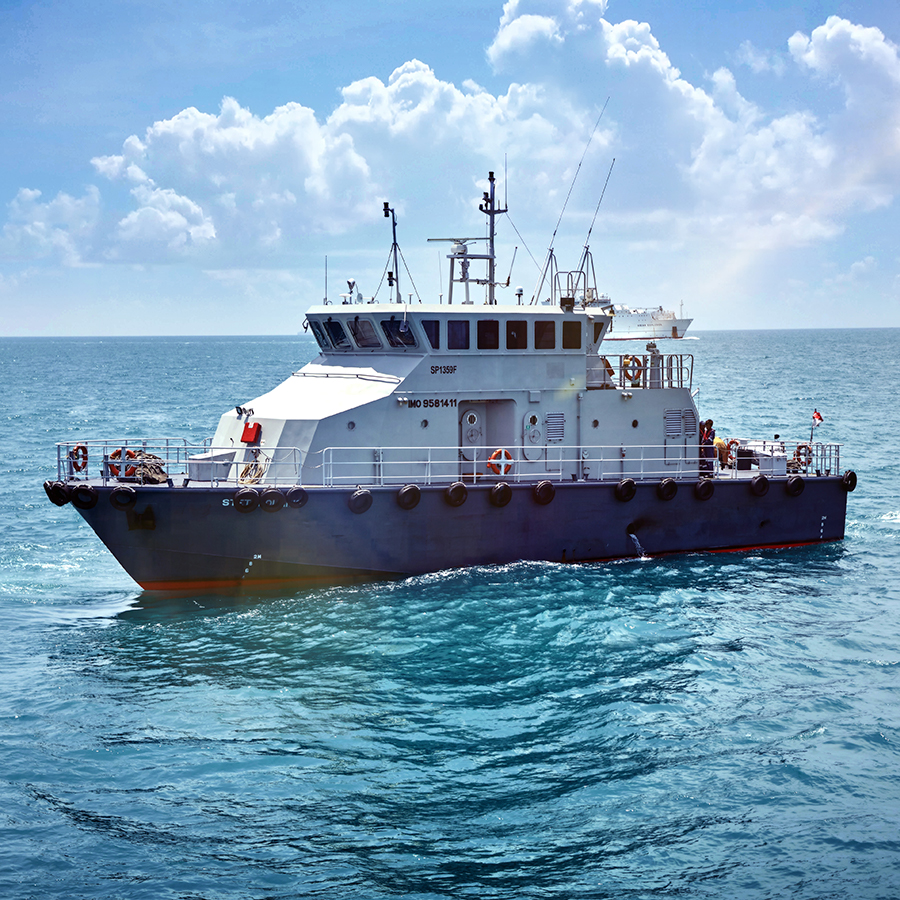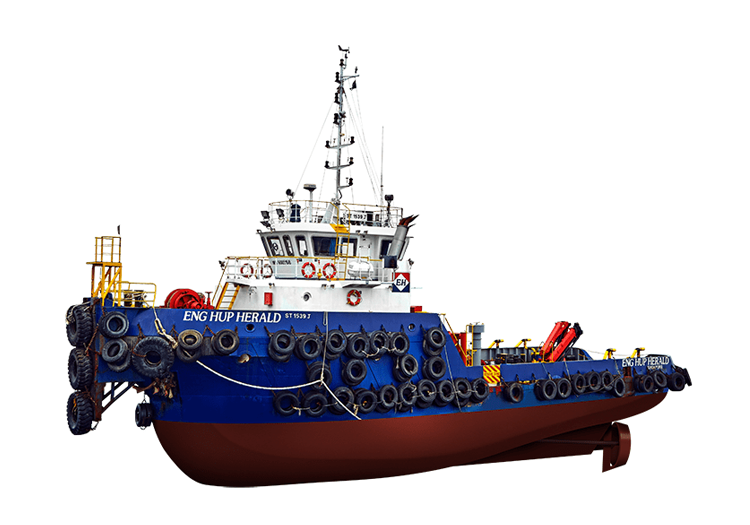 Our tugs are able to support a variety of services from harbour operations to international towage.
Our ferries have capacities ranging from 12 to 200 pax to support both port limits and off-port limits operations.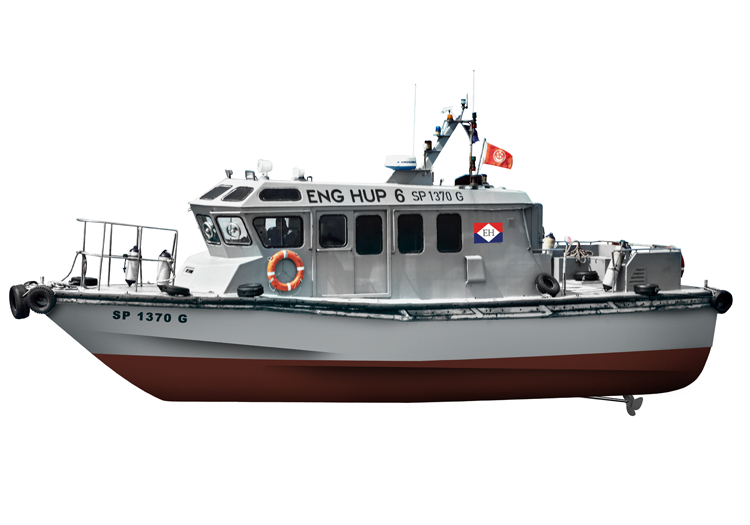 Our pilot boats and launches are fully equipped for patrol duties in harbours, coastal waters and offshore.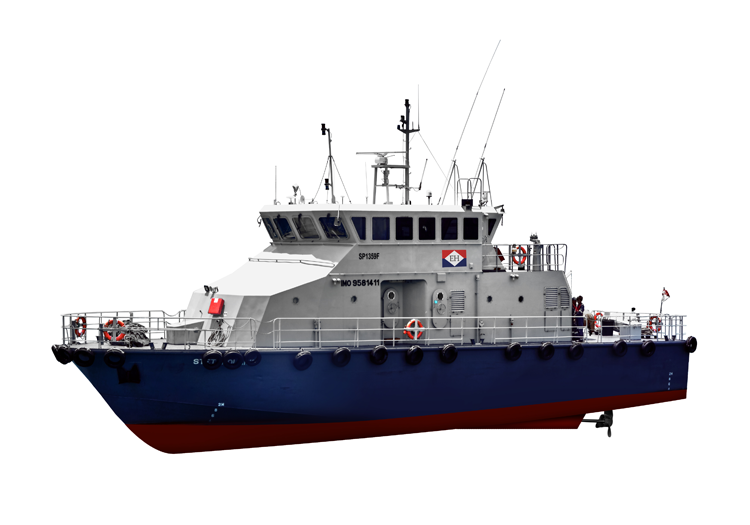 Our utility vessels are fit for a wide range of offshore and near shore operations.