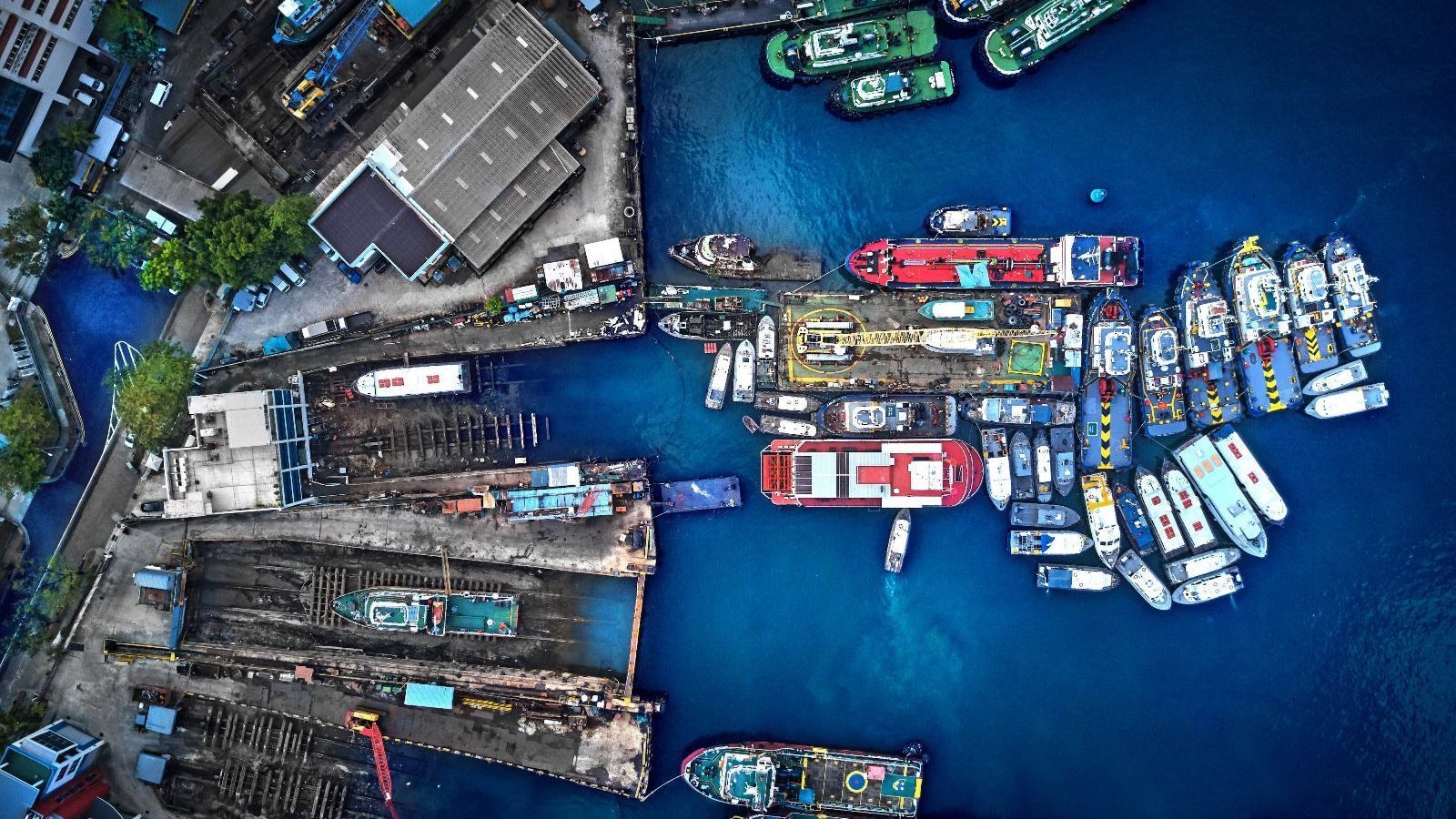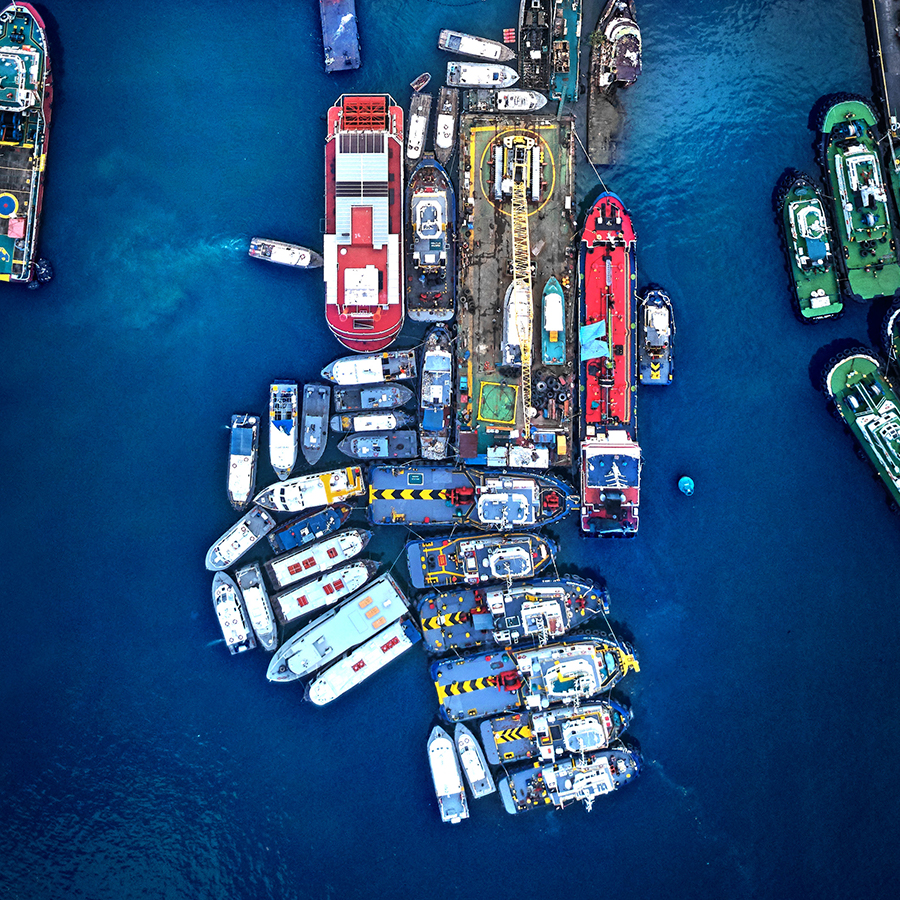 We own and operate a fleet of over 70 vessels which supports a variety of regional marine operations across Asia on 24/7 readiness.
These vessels include tugs, ferries, pilot launches, survey boats, line-handling crafts, training ships and crane barges.
We provide terminal services to various oil terminals, refineries, power plants and passenger cruise terminals. This includes mooring services, ancillary works, maintenance services and oil spill control.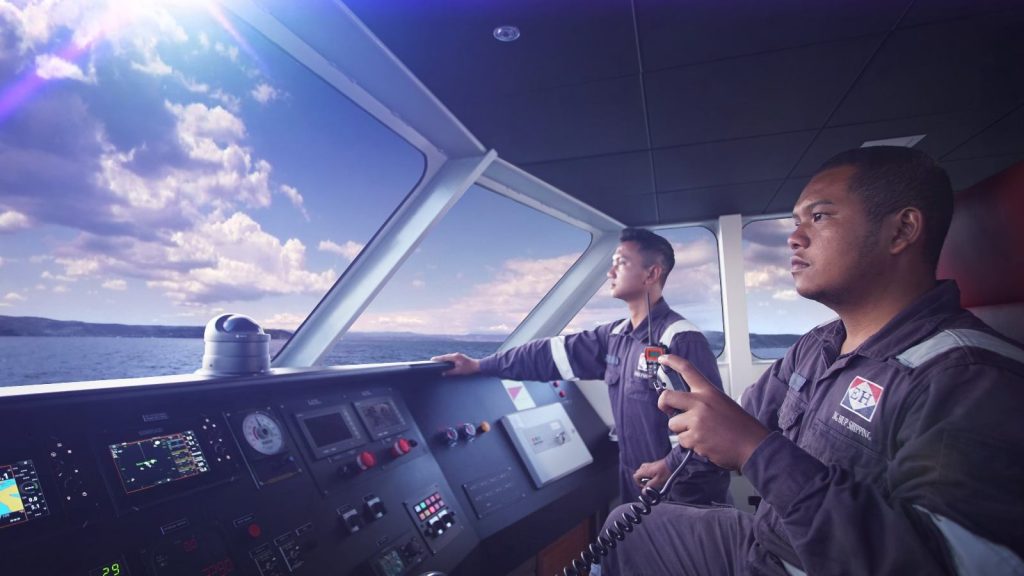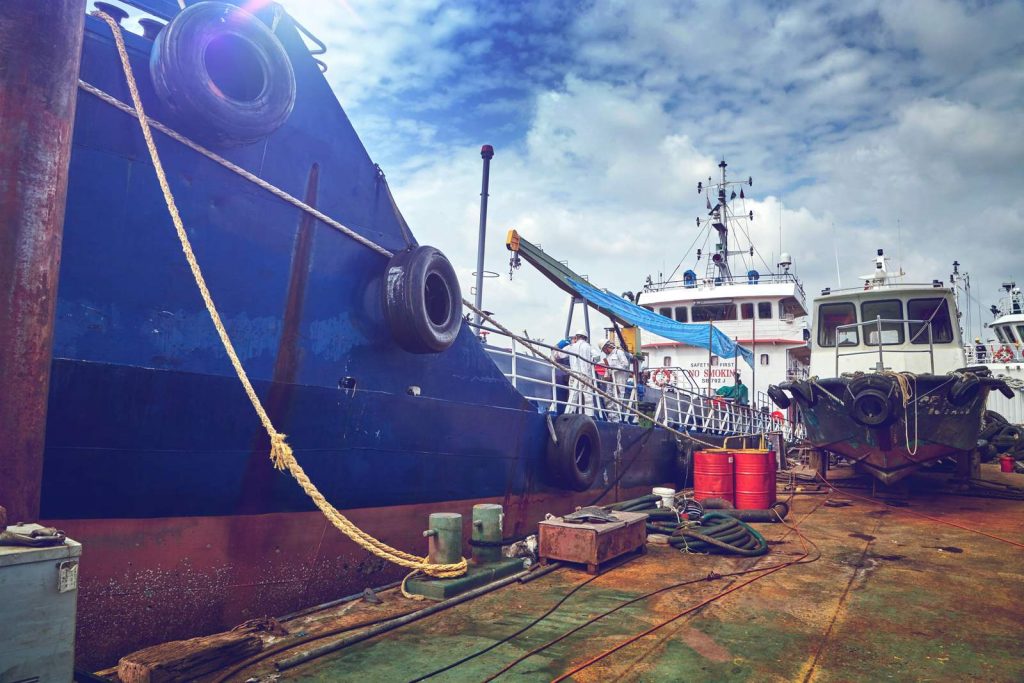 We provide vessel repair and maintenance services through our affiliate company, Bee Sin Shipyard located at Penjuru Lane.