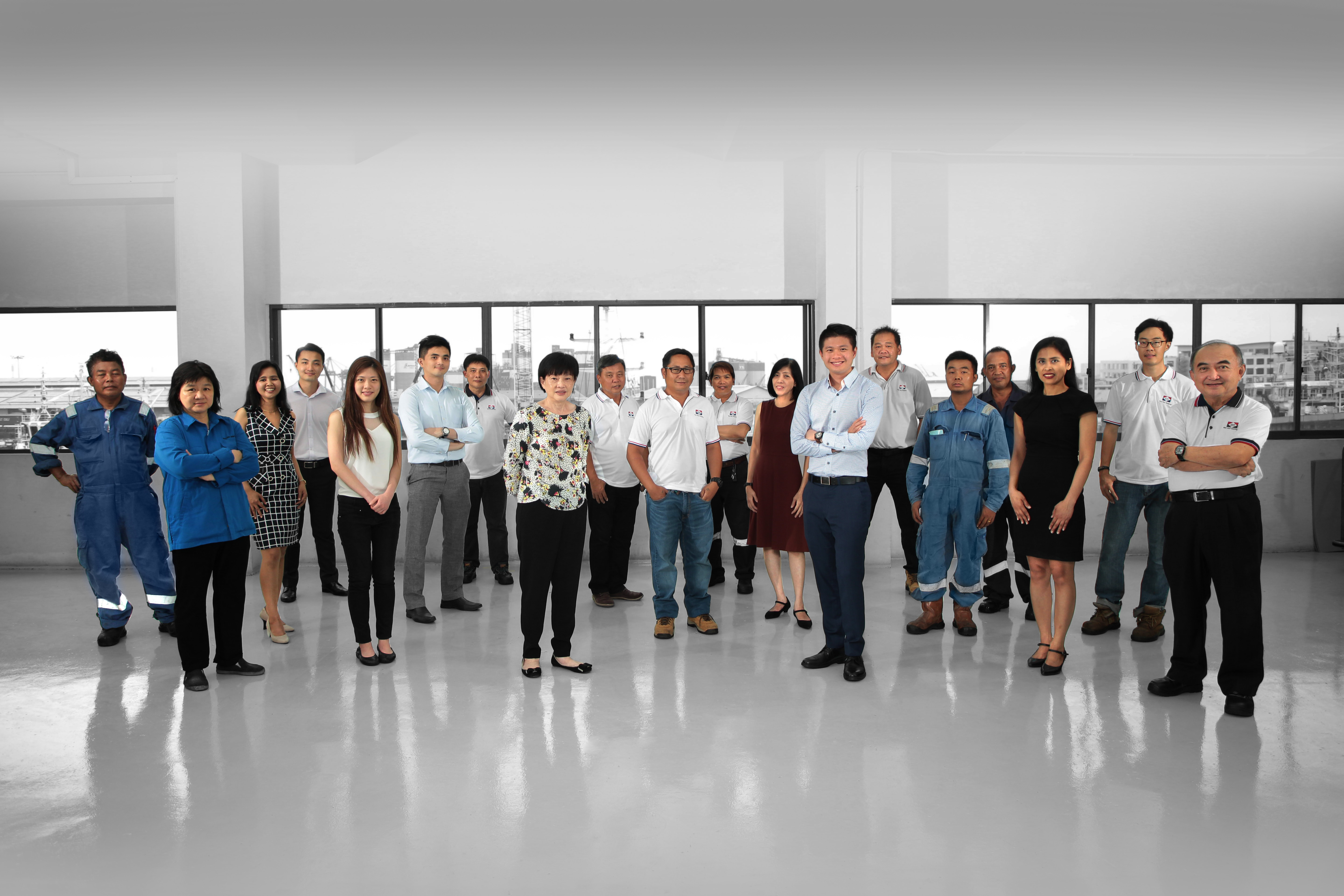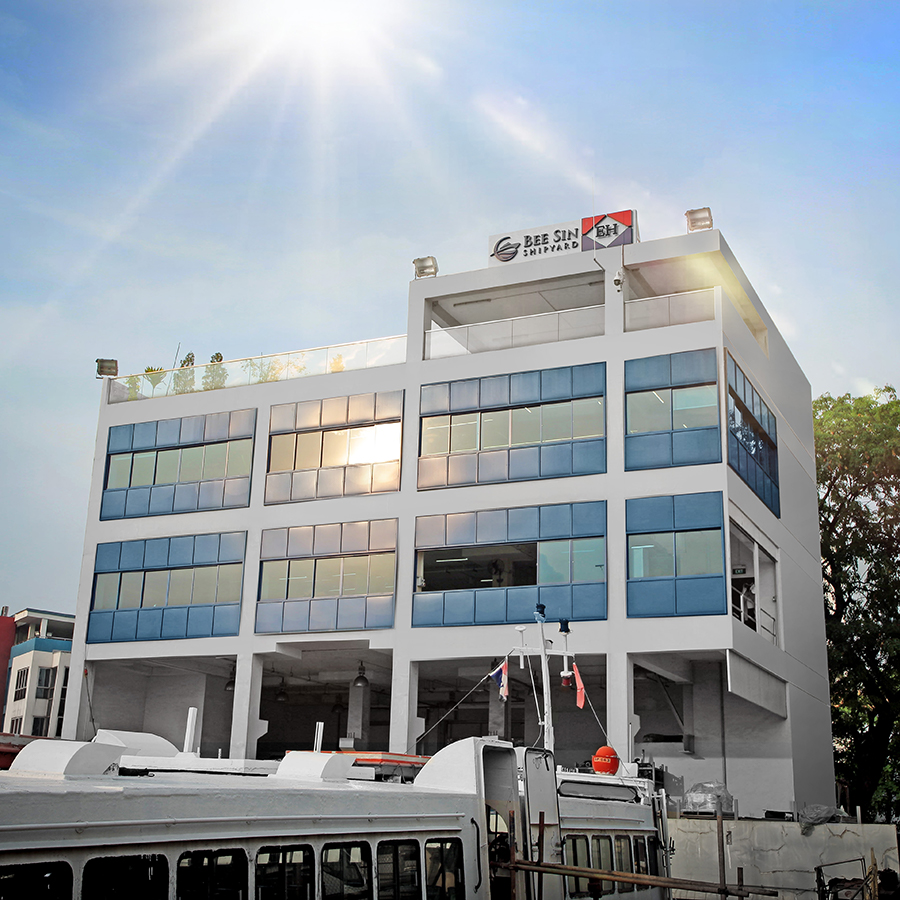 Mission
To adopt a solution-centric approach for
our customers through responsiveness,
resourcefulness, reliability and respect.

Vision
To be the preferred integrated
marine services provider in the region.
Responsiveness
We always maintain a
mission-critical posture to
respond and adapt efficiently
to changing requirements.
Resourcefulness
We constantly upgrade our
skills to deepen our technical
and management knowledge.

Reliability
We grow long-term
relationships with our
customers by being a trusted
and reliable partner.
Respect
We develop a strong culture of
teamwork with openness, unity
and humility.
1957

Eng Hup Shipping was founded as a pioneer in Singapore's lighterage business, working out of the Telok Ayer Basin to deliver services nationwide.
The business diversified its portfolio to include marine services such as stevedoring. Driven by a strong boost in Singapore's shipping industry, Eng Hup Shipping increased its fleet to support the growing market demands.
1980s
2000
The company further expanded its range of vessels with new additions of tugs, patrol boats, training vessels and ferries, rapidly multiplying its fleet size and bringing the total number of vessels to over 60.
Eng Hup Shipping vertically integrated by acquiring a shipyard to support its fleet newbuilding programme and in-house repair services. The company also embarked on regular staff upskilling and facilities upgrading to expand its capabilities and execute complex fabrication & modification works.
2012
Today
With its current fleet size beyond 70, Eng Hup Shipping continues to extend its product and service line to capture new market segments. Moving forward, Eng Hup Shipping is also working on upgrading its fleet with digital technologies to maximise efficiency and stay future-ready.

Sky Dragon
Maritime
Pte Ltd
Boltana
Marine Services
Pte Ltd