Total Defence Awards 2020
Eng Hup Shipping is proud to be a recipient of the NS Advocate Award (Small & Medium Enterprises) under the Total Defence Awards 2020.

4th January 2021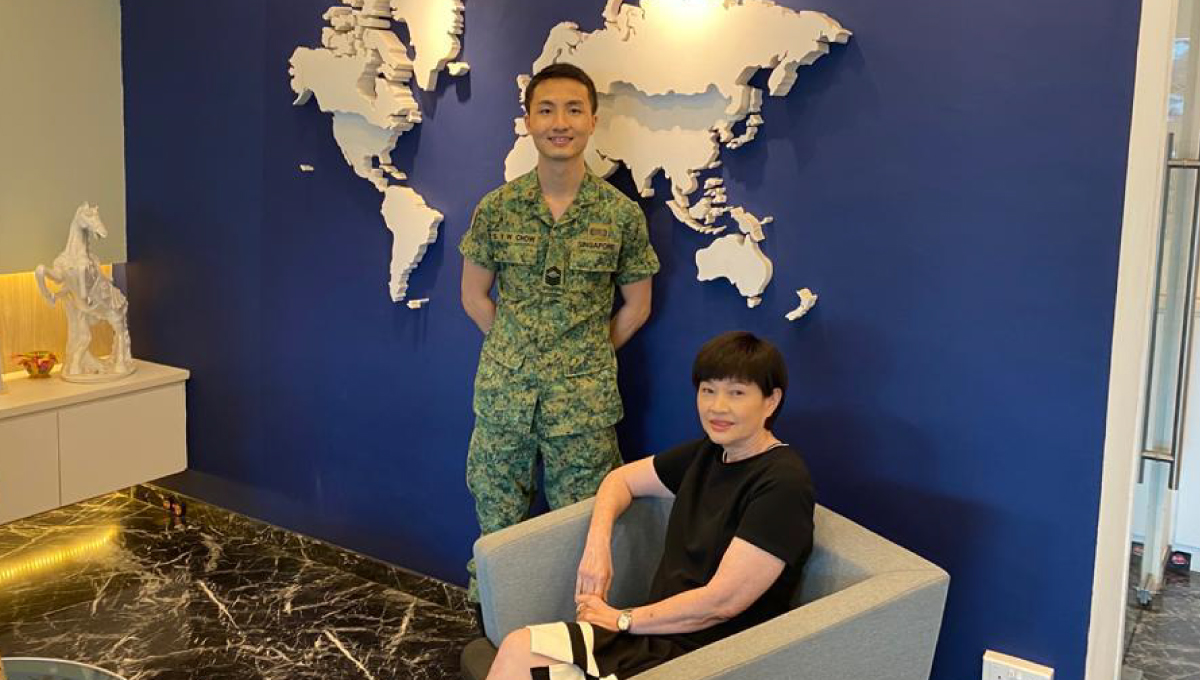 Share this story
Established in 1986, the Total Defence Awards (TDA) aim to recognise employers and Civil Resource Owners who have demonstrated exemplary support and advocacy for National Service (NS) and Total Defence (TD).
As a local maritime company, Eng Hup Shipping's growth hinges on the Singapore's status as one of the world's busiest ports, as well as her security and stability. The company has always been supportive of programmes that strengthen the nation's defence.
"As a home-grown vessel owner, we continuously emphasise to our crew the importance of being vigilant at sea and doing our part to contribute to early reporting of suspicious activities such as suspected piracy. Being part of the Navy's Information Fusion Centre community also allows us to tap into the support of a wider network to ensure safe maritime operations for our vessels."

Justina Lim, Director, Eng Hup Shipping
Eng Hup Shipping also considers the Certificates of Service (COS) and Testimonials issued by the Singapore Armed Forces (SAF), Singapore Police Force (SPF) and Singapore Civil Defence Force (SCDF) in our recruitment process.
One of our NSman employees, 1SG (NS) Samuel Chow Yi Wei, shared his appreciation for the company's support so that he can have peace of mind during his In-Camp Training (ICT).
"Eng Hup Shipping allows me to train with my batch-mates and have proper rest every day during my ICT. When I share about the company's support for Total Defence with my batch-mates, they are always surprised at how supportive the company is. I am proud of what we do as a company."

Samuel Chow, Finance Manager, Eng Hup Shipping
Eng Hup Shipping would like to take this opportunity to thank the Advisory Council on Community Relations in Defence (ACCORD) for the recognition in our efforts in supporting NS and Singapore's defence. Also, we would like to thank all NS men for your hard work and contributions in safeguarding our nation.
Read our feature on the TDA Congratulatory eBook here.